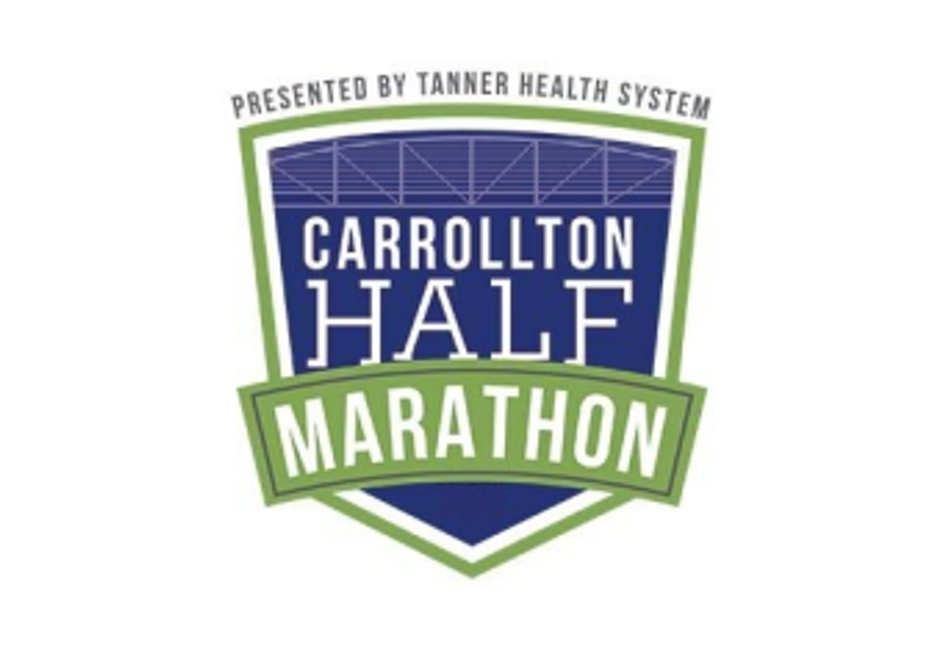 Carrollton Half Marathon
The Half Marathon's 13.1-mile course starts at Adamson Square, then takes runners through the city and along the shaded, rolling hills of the GreenBelt. The route finishes back at Adamson Square with a festival featuring music, entertainment, food and drinks.
This race is limited to 625 total participants. This race offers a discount to BTC members.